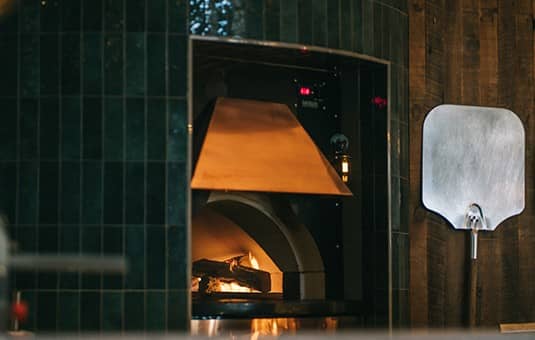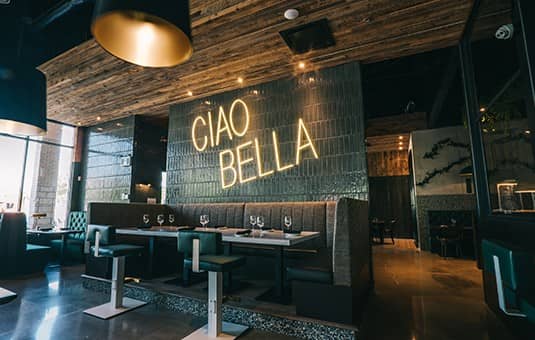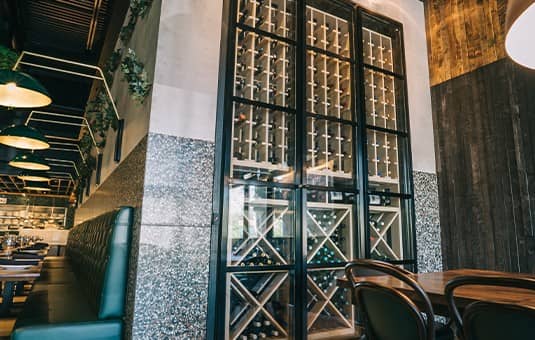 Our Idea of an optimal location
Enoteca Monza offers both traditional and contemporary Italian dishes, with a vast wine menu for the perfect pairing, in a trendy, classy wine bar atmosphere. The flames of the pizza oven are a design focal point creating a warm, chic ambiance for our modern dining room. Enoteca, Italian for wine bar, Monza's emphasis for quality reaches beyond the cuisine. Our glass wine cellar, showcases our wine with sophistication. The ideal destination for a 5à7 with colleagues, or a romantic date night, our bar menu designed for sharing, is a great way to experience our various appetizers.
What we are looking for
Locations across Canada.
Shopping centers, entertainment centers, free standing buildings, power centers, street locations, new build or retro fit.
Urban and suburban locations as well as
downtown corridor.
Trade area of minimum 75,000 population.
5,000-5,500 square feet or more patio.
High Traffic counts and ample parking.
1. One-time franchise fee of $40,000
2. Uncommitted funds required $450,000 to $550,000
3. Expected cost: $1,100,000 to $1,200,000
4. Franchise fees: 5% of gross sales
5. National Advertising Fund: 2% of gross sales
6. Local advertising: 1% of gross sales